Residential & commercial construction & development, hotels, restaurants and healthcare facilities & much more
About us and What we Do
WHO WE ARE
Since 2009, GLOGISTIX INDUSTRIES has established a reputation as an industry leader supplier in global supply chain, logistics, distribution and merchandising.
Whether its wood or porcelain tile flooring, solid core doors, home or commercial furnishings, or smart home technology, you can be assured of the highest quality at the best value. We take out the middlemen so you are benefitting from direct factory purchasing. Contact us today and we will show you the Glogistix Advantage!
Our team is the reason why our projects succeed  and our expertise gives our clients the edge over the competition.
OUR MISSION
GLOGISTIX INDUSTRIES strives to be the industry leader in global supply chain, logistics, distribution and merchandising for customers in North America and the Caribbean for high quality products offered at a competitive cost.
WHY CHOOSE US
GLOGISTIX INDUSTRIES has forged long standing alliances with global suppliers to the residential, commercial, retail, restaurant, hotel and healthcare industries. We specialize in providing the right look for your project, at a cost savings.
PROJECT FOCUS
GLOGISTIX INDUSTRIES works alongside our clients, from early in the planning process, to provide innovative ways to elevate the finishes of the project, at a reduced cost. Project owners have realized substantial cost savings though value engineering efforts. We provide project design services through our in-house design department.
We are Glogistix Industries
We have been transforming the ideas and visions into award-winning projects
core values
Why People choose Us
We Are Leading Construction Company
GLOGISTIX INDUSTRIES
 is the industry leader in logistics and global supply providing high-quality, factory-direct products for clients across multiple industries including residential and commercial construction and development, hotels, restaurants and healthcare facilities.
Great Variety of Exclusive Service
GLOGISTIX offers turn-key design packages to support developers, architects, designers and project owners with interior finish products that will improve the marketability and value of the property. Our in-house designers have created product collections that appeal to a broad array of tastes, budgets and styles. Simply put – we are the one-stop-resource for giving your project the best products and finishes for the best value.
Worldwide Service
Working hard everyday for the people that matter.
GLOGISTIX INDUSTRIES has developed relationships with manufacturers in Asia and other parts of the world to provide specified products that meet customer requirements in a cost effective, timely fashion. Our logistics management, inventory and storage solutions can assure seamless delivery to fit your project schedule. We also provide logistics management, inventory and storage solutions that are to medium and large scale projects across North America, Africa and the Caribbean.
TEAMWORK
OUR MANAGEMENT TEAM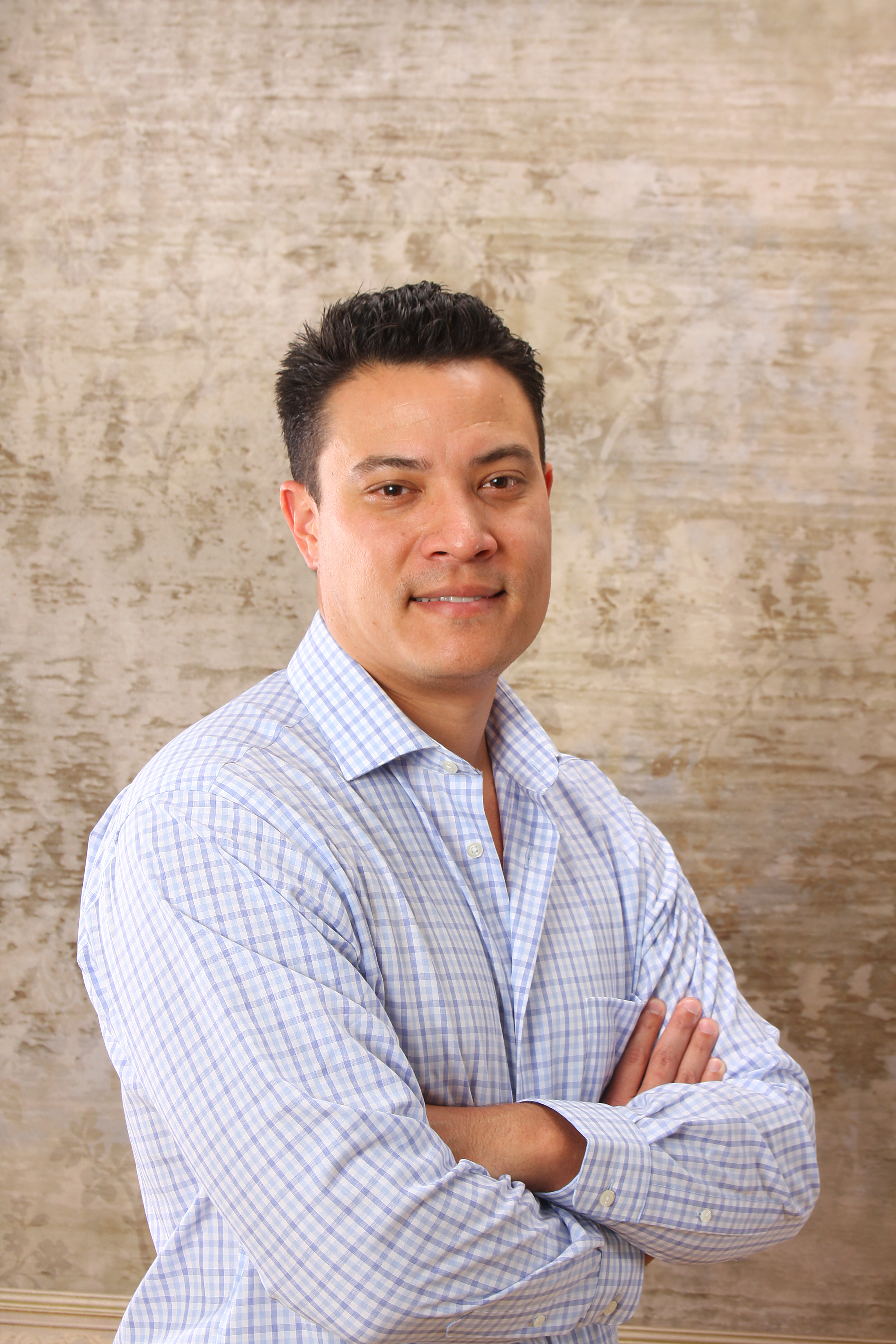 CHRISTOPHER ENG
Christopher Eng has over 15 years of experience in design, construction, global supply chain & logistical management.
In addition, Christopher's companies have  more than $50M of high quality, cost saving products and services to projects and customers all over the United States, Caribbean and Africa.
Christopher holds a bachelor's degree in mechanical engineering, with certifications in business and operations management, design, manufacturing, continuous improvement, and LEAN manufacturing. He is a native of Palm Beach County, Florida and is actively involved in many outreach programs and charities that serve the community in South Florida.
.
MANDY MO
Mandy Mo has been serving clients from South Africa, the Americas, UK, and Australia for over 10 years. Her expertise includes building materials, fashion accessories, furnishings, electronics, and lighting. Mandy has extensive practical experience with business documents, new product development, and is keenly focused on product quality. Mandy excels in her ability to sound relationships with suppliers and colleagues as she is a very detailed oriented project coordinator.
Mandy is a native of the Guangzhou province and currently resides in Guangzhou. Mandy has a bachelor's degree in Business and English from Guangzhou University of Foreign Study.
INNOVATIVE PRODUCTS
Great experiences build great brands.
 Our team provides a smart alternative to conventional purchasing for innovative products. We provide interior finish products to owners, developers, designers, architects and contractors.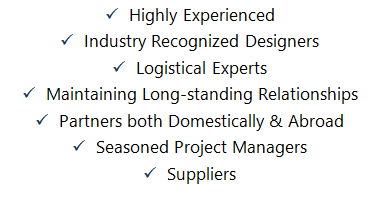 DESIGN SERVICES
Our expertise shows in your finished project
 We offer a wide range of design services. Many clients do not have a professional design team to assist them in creating the look and feel to match their vision. Our design team has over 30 years of experience in creating trendsetting designs for customers around the world.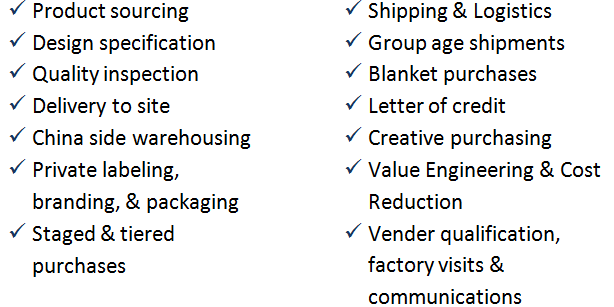 VALUE ENGINEERING SERVICES
We Provide Exclusive Service
Through our years of experience in manufacturing, construction and design we are unique qualified to help you achieve a better finish for your project, while benefiting from a significant cost savings to you.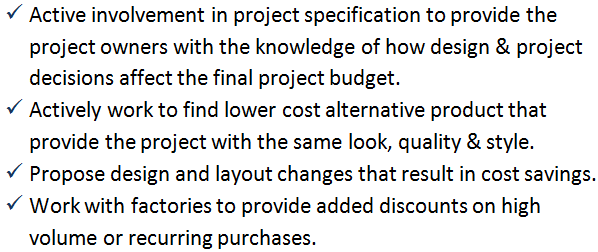 Connect with us
Request call back
If you'd like a consultation or need more information, please start by completing the form: